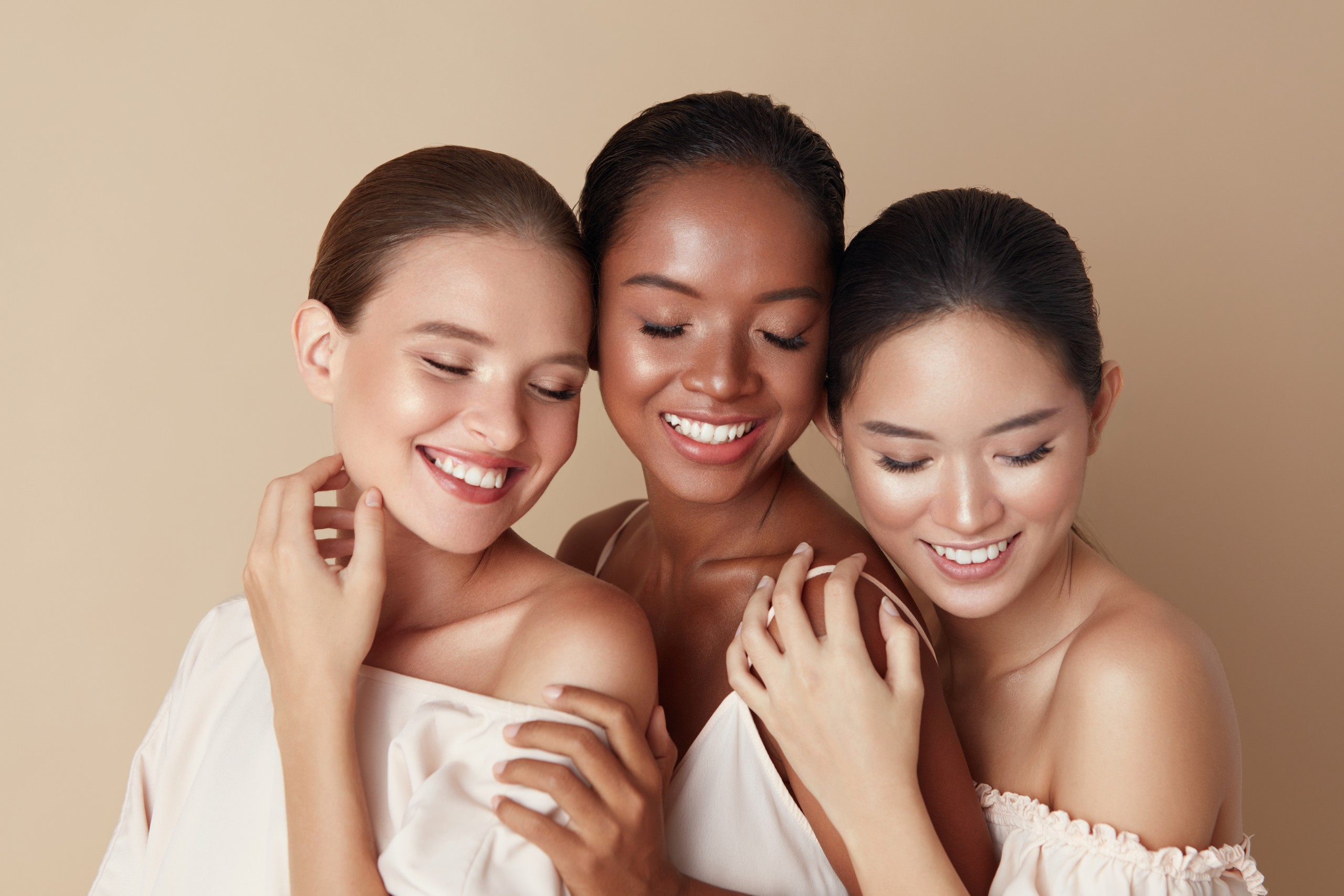 SWISS EXCELLENCE IN DERMOCOSMETICS
AT THE SERVICE OF DERMATOLOGY
EPTADERM was born from the research and development of Swiss laboratories, which make innovation, ethics, and quality the strength of our dermocosmetics.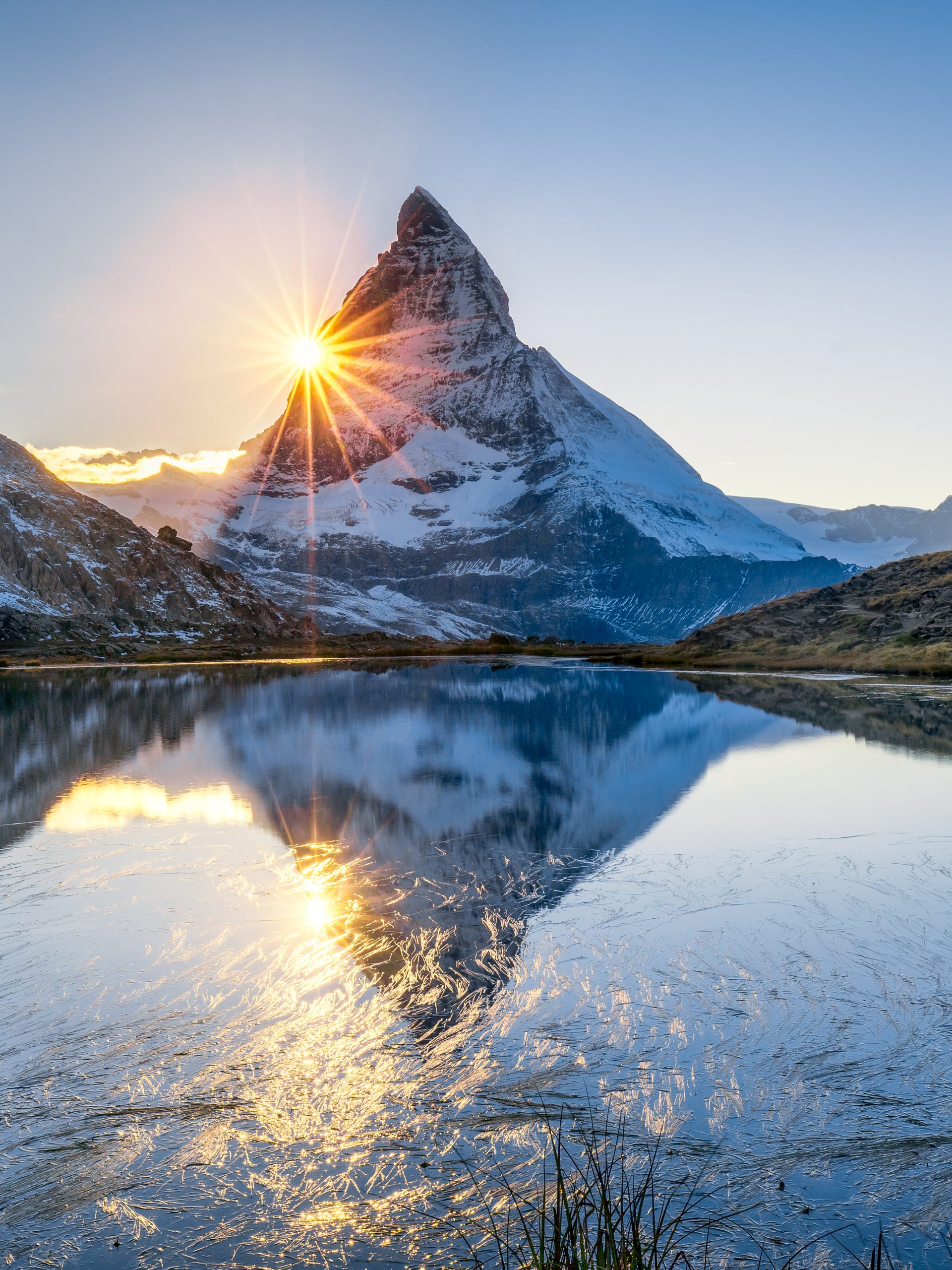 WE PRODUCE
IN SWITZERLAND
To ensure high-quality products, we produce in Switzerland, use Swiss Glacier Water, and guarantee the best environmental conditions for the creation of our products.
DERMATOLOGICAL SOLUTIONS
Able to restore the natural balance of the skin.
All raw materials used are tested and safe, and the traceability of all ingredients used is guaranteed. Our formulations limit the use of unnecessary ingredients to offer lines of products that are effective, safe, and patient-focused product ranges.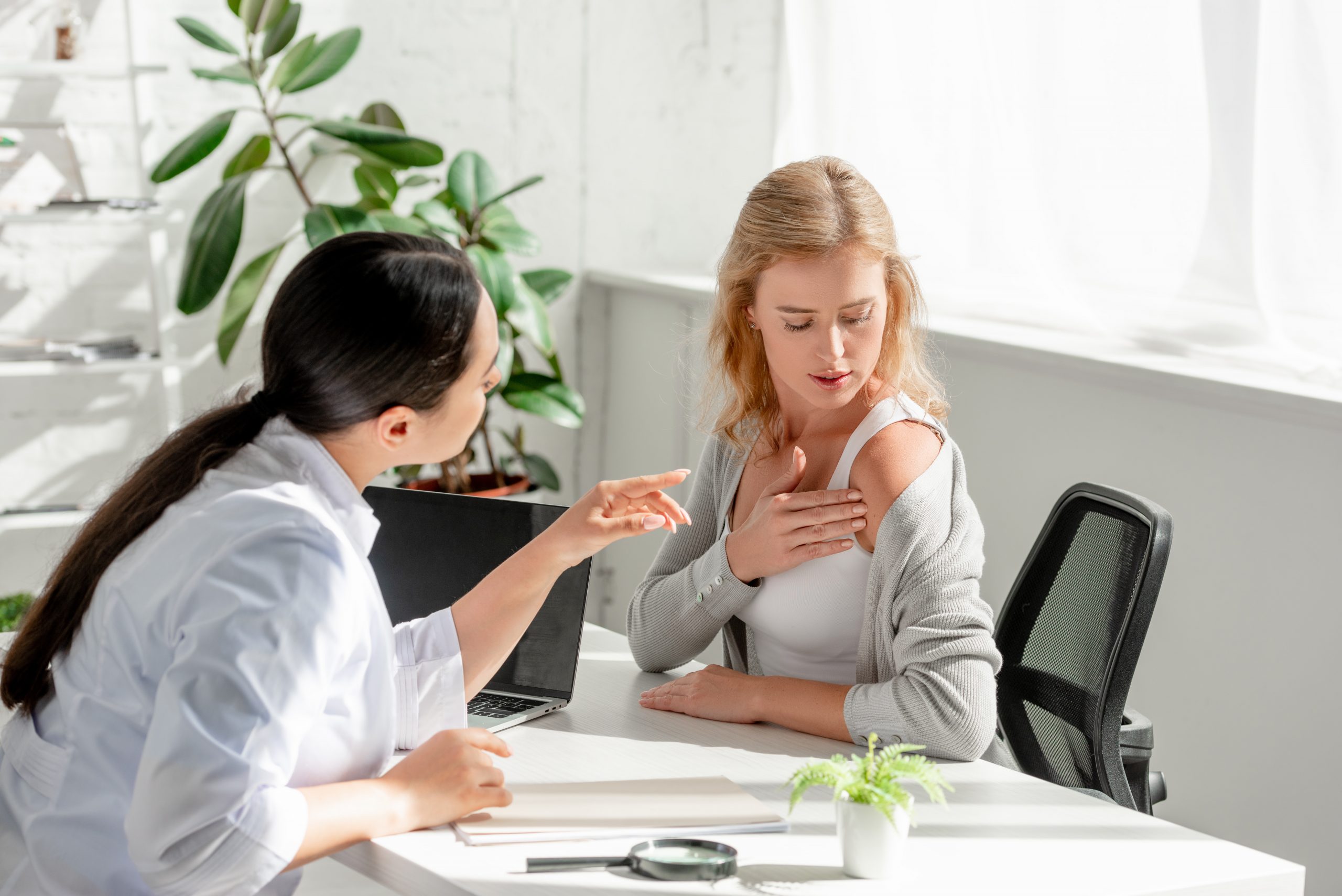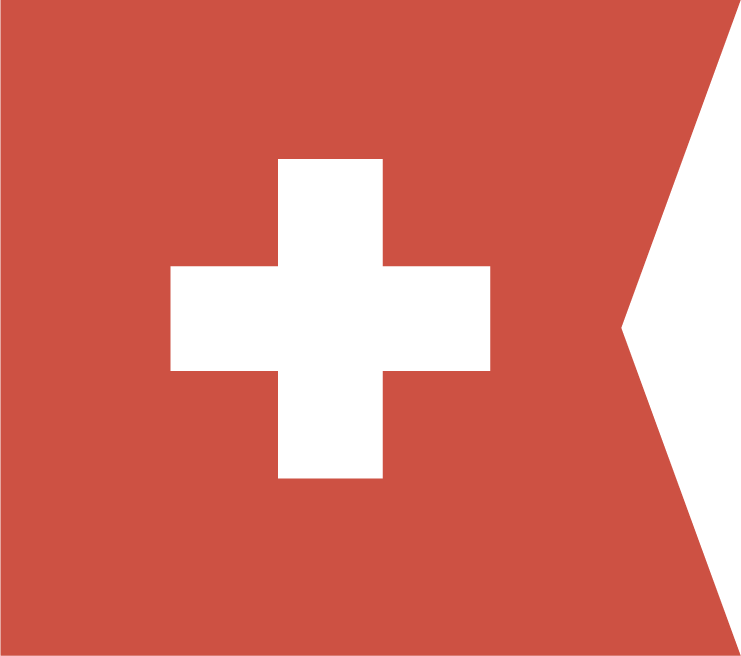 Thanks to Swiss rigor in product manufacturing, ingredient selection, and compliance with the strictest regulations, EPTADERM offers patients safe and effective solutions.