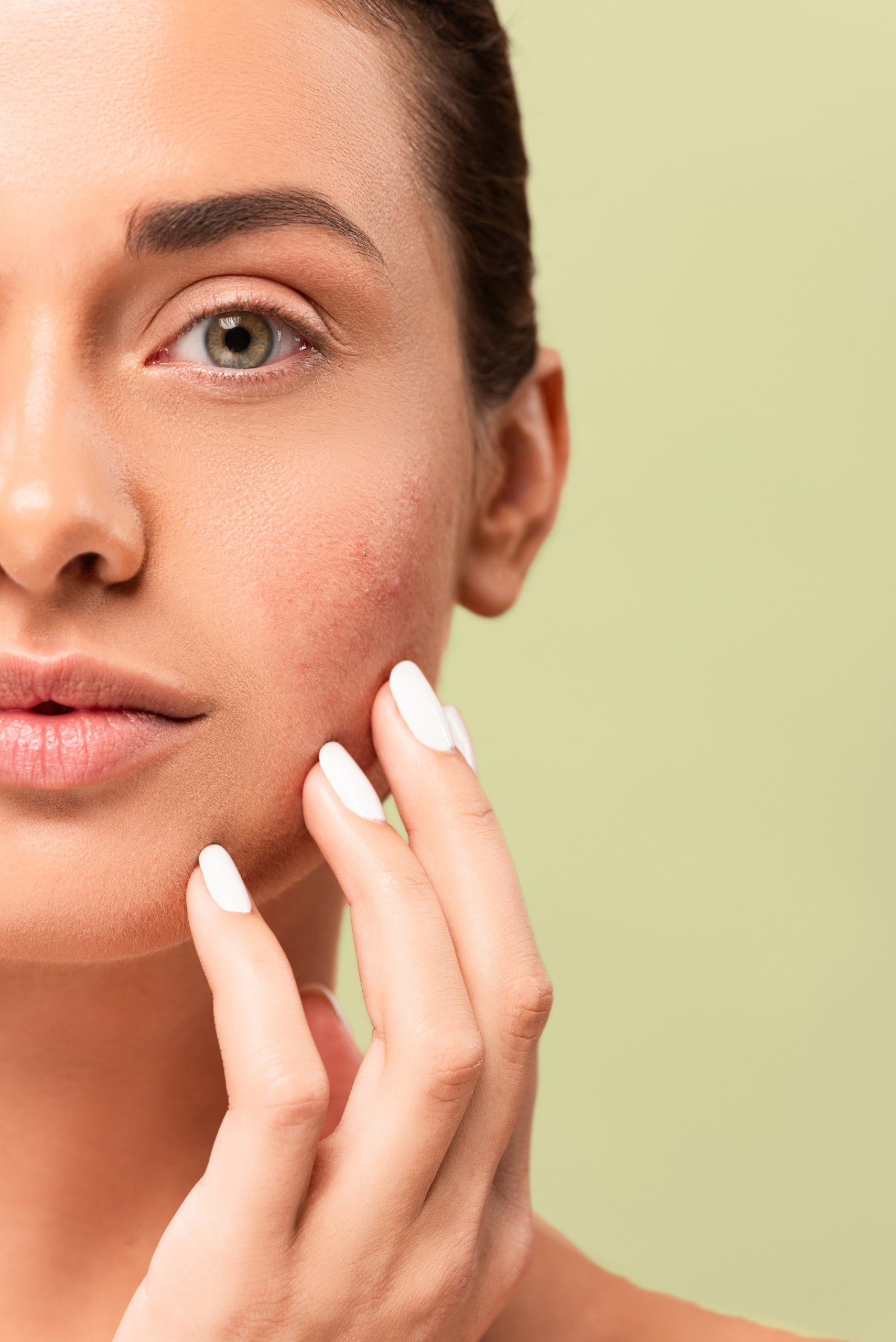 Oily skin with imperfections
EPTADERM has developed the EPTA AC line, a complete approach for oily and acne-prone skin, ranging from specific cleansing to anti-blemish cosmetic treatment, to restore the skin's proper well-being.
The EPTA AC line has been developed to tackle the problem of oily skin with imperfections, from cleansing to the treatments.

All our products contain carefully selected active ingredients to regulate excessive sebum, gently exfoliate, soothe inflammation and cleanse the skin. The complete and effective formulas of each product are designed to reduce imperfections, offering solutions to every specific need.

In addition, all products of the EPTA AC line are perfectly compatible with the different pharmacological therapies that the dermatologist will consider appropriate to recommend.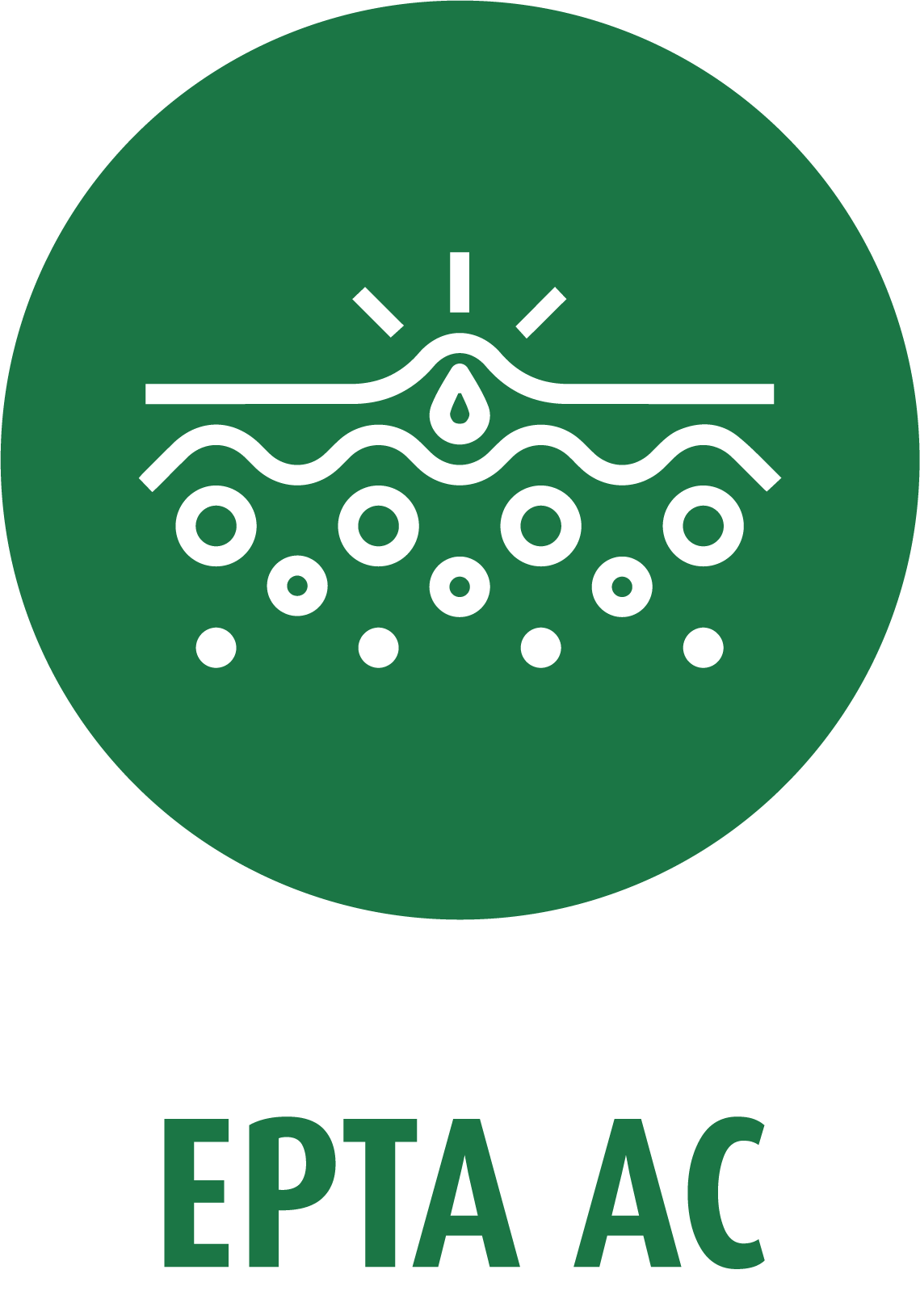 EPTA AC line includes this products: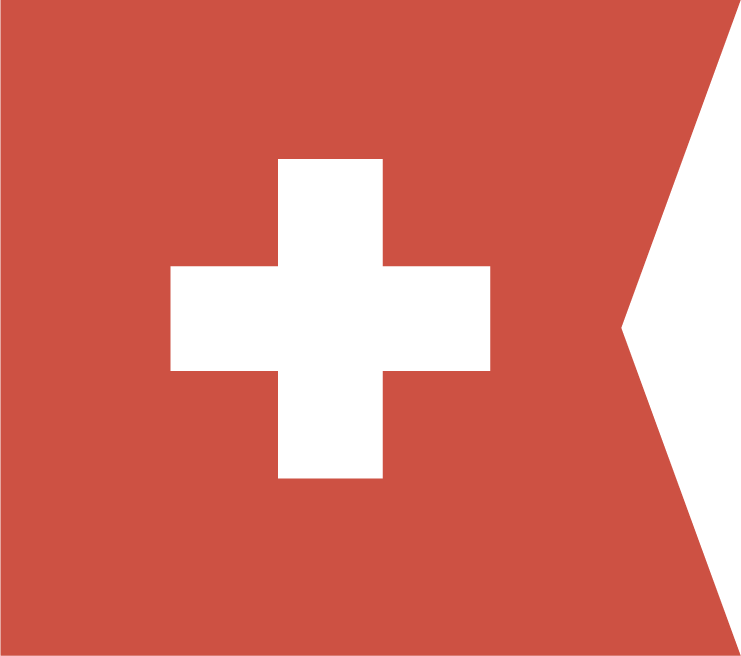 Thanks to Swiss rigor in product manufacturing, ingredient selection, and compliance with the strictest regulations, EPTADERM offers patients safe and effective solutions.