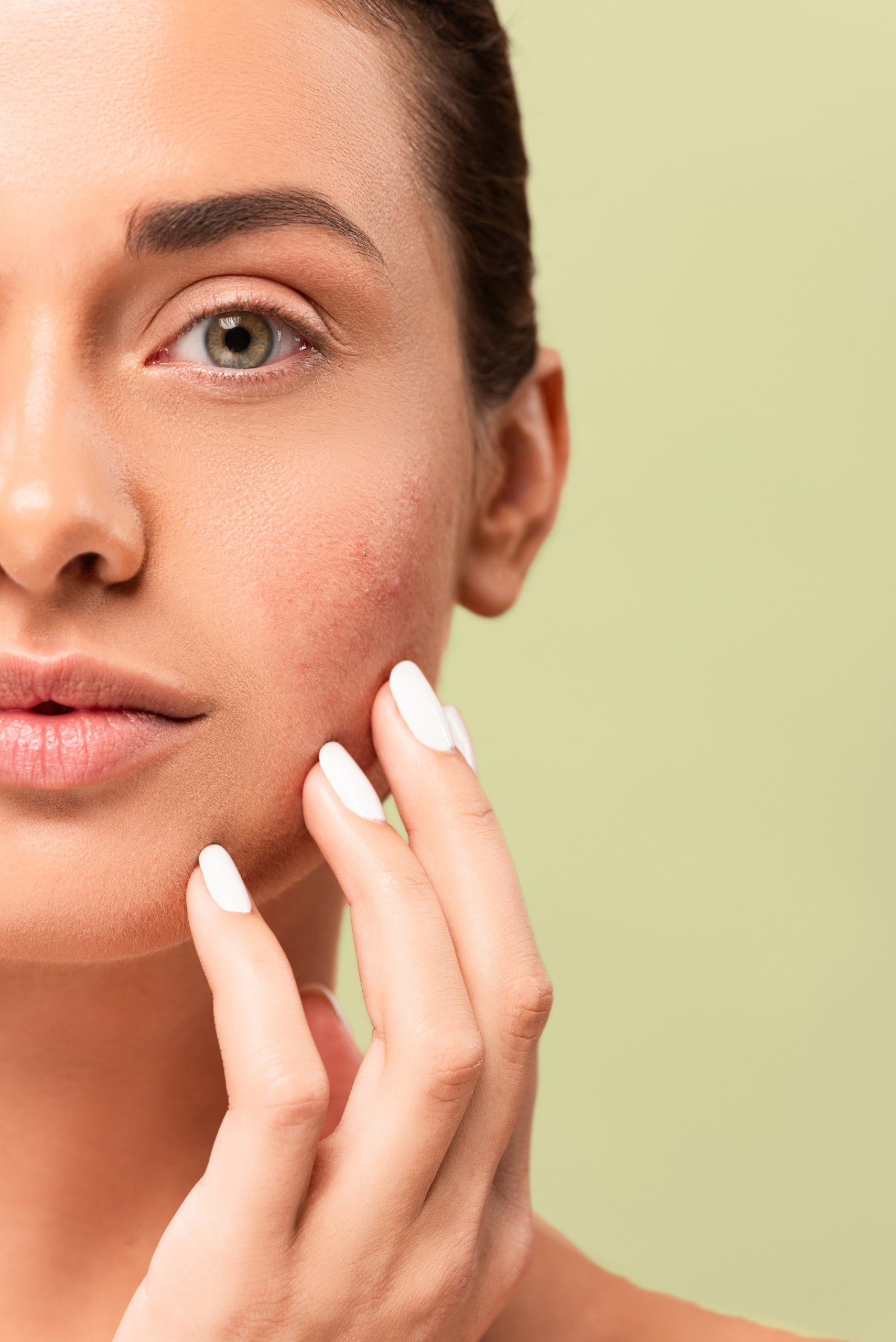 The concept of regeneration provided by EPTA REGEN is found at the latest vanguard for those skins subjected to physical damages due to trauma of different nature that have affected the thickness and balance of the skin.EPTA REGEN line includes the EPTA REGEN Cream.




EPTA REGEN has been carefully formulated to offer a specific regenerating treatment capable of restoring the balance of the skin, strengthening the skin barrier, soothing and hydrating. EPTA REGEN is an intelligent polyvitaminic mixture with natural extracts, capable of regenerating the skin, restoring its natural density, the right compactness, and the correct balance. EPTA REGEN hydrates and soothes the skin, ensuring perfect tolerability.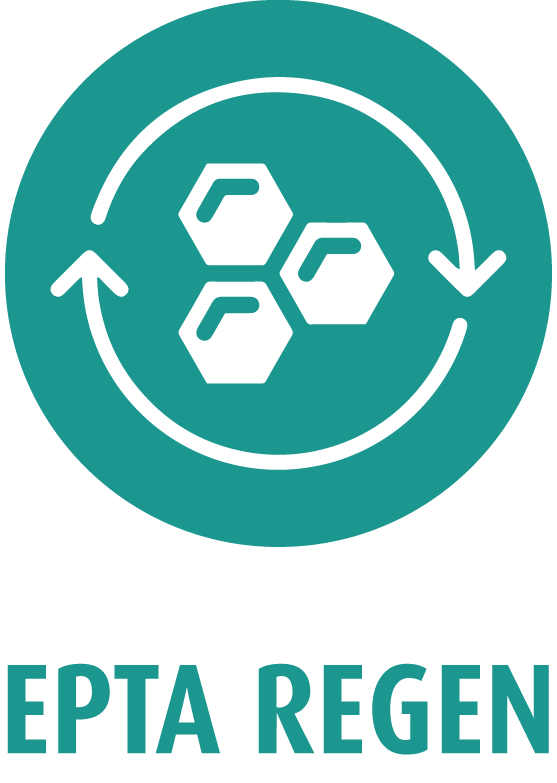 EPTA REGEN line includes this product: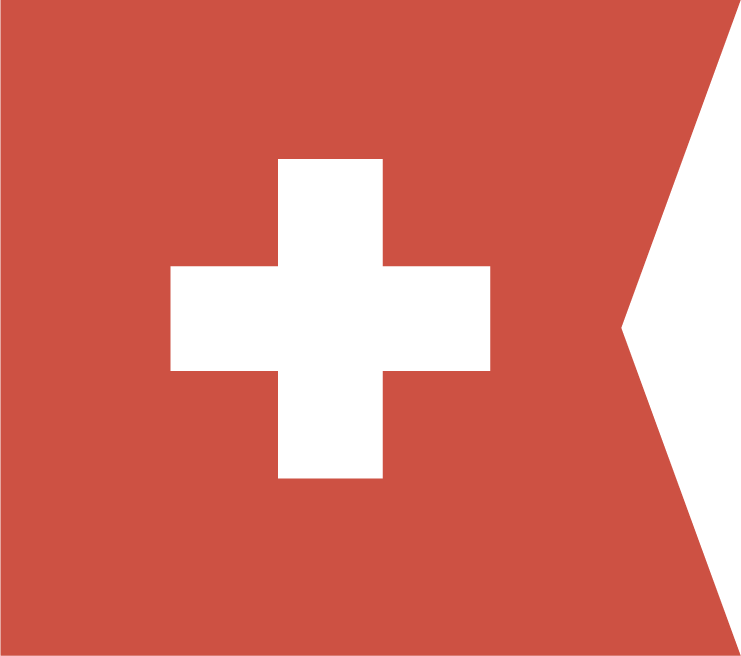 Thanks to Swiss rigor in product manufacturing, ingredient selection, and compliance with the strictest regulations, EPTADERM offers patients safe and effective solutions.