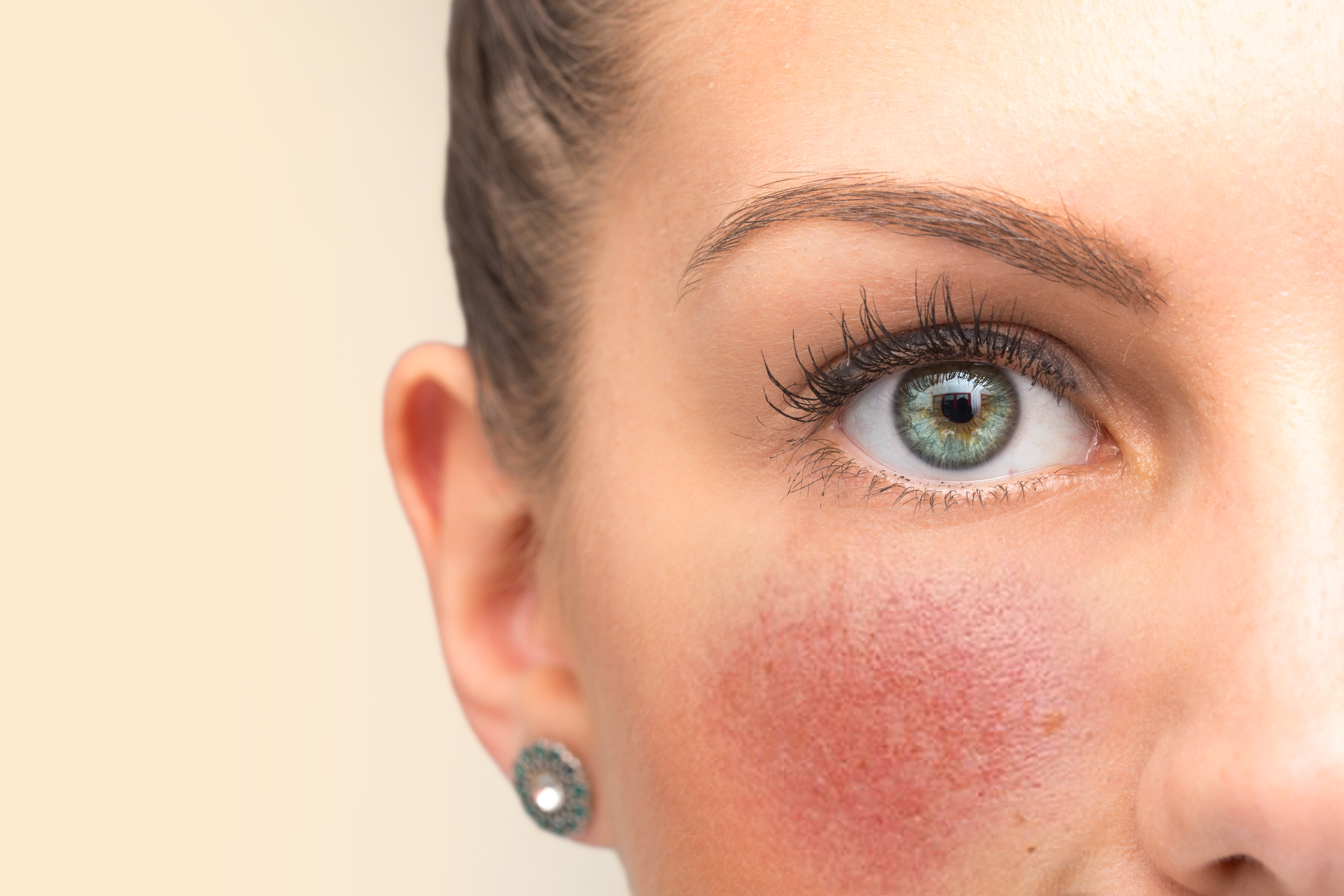 EPTADERM has developed the EPTA DS line, which, thanks to its complete formula, is able to control excessive sebum production, calm itching and redness, and promote the elimination of scales. The skin and scalp will regain a condition of comfort and well-being.
EPTA DS is a complete range of specific products formulated to combat excessive sebum, control desquamation, sooth redness and itching, in every body area. EPTA DS offers treatments designed for the scalp, hairy areas, face, and body, and takes care of every moment, from cleansing to targeted treatments.Its excellent sebum-regulating action, combined with antimicrobial and purifying activity, will restore the correct balance of the skin and scalp, providing comfort and well-being.

Sebo scaly skin represents a great discomfort for those who suffer from it: EPTA DS is a valuable help!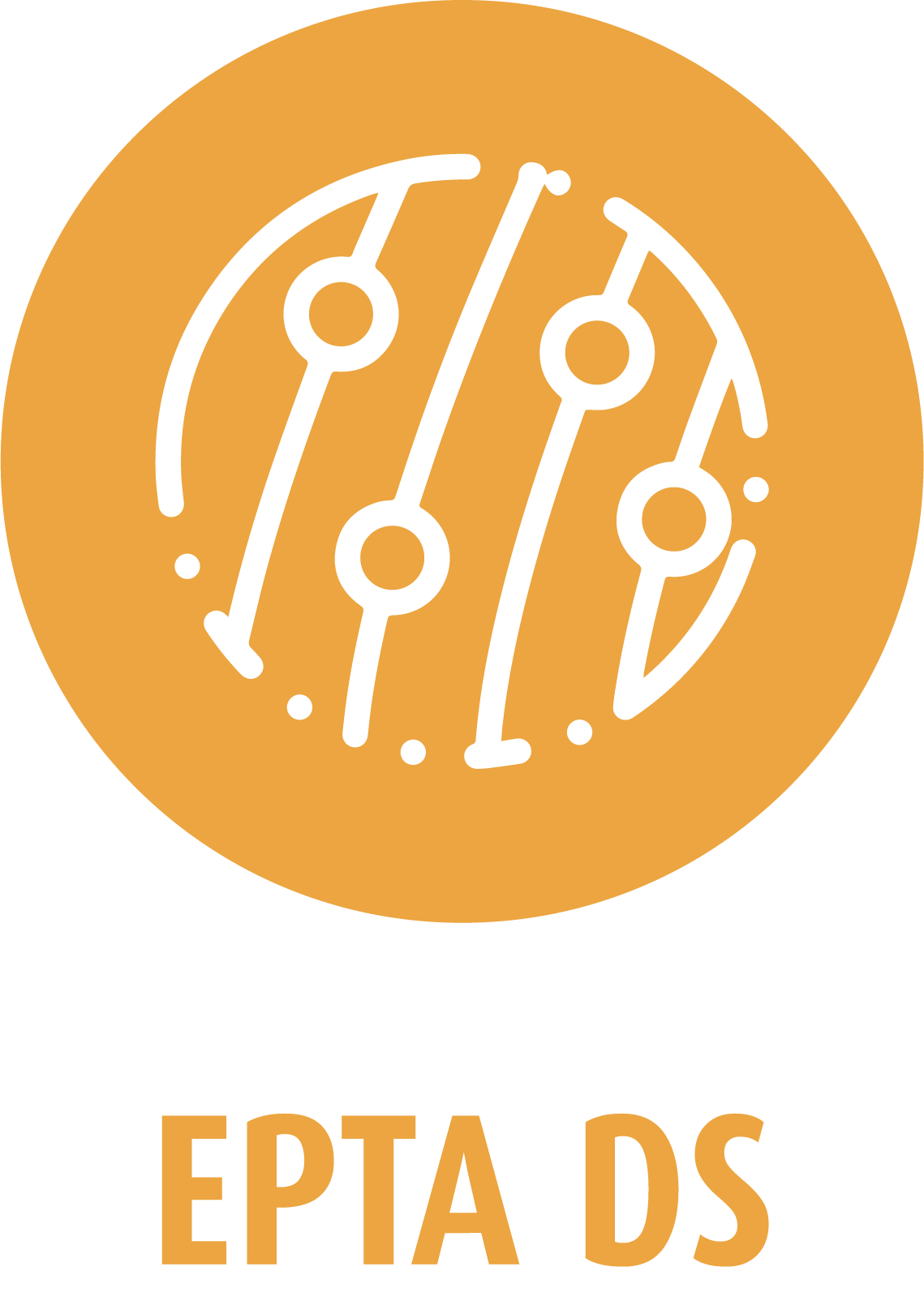 EPTA DS line includes this products: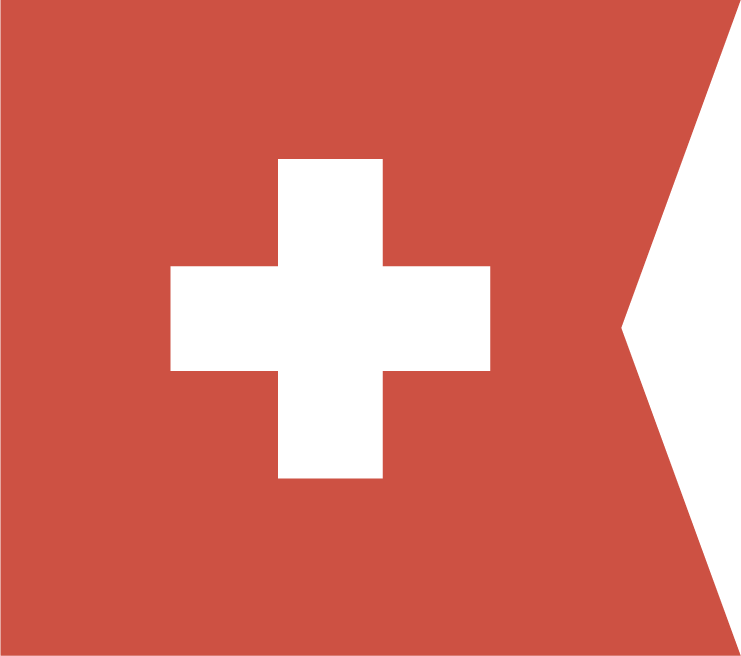 Thanks to Swiss rigor in product manufacturing, ingredient selection, and compliance with the strictest regulations, EPTADERM offers patients safe and effective solutions.