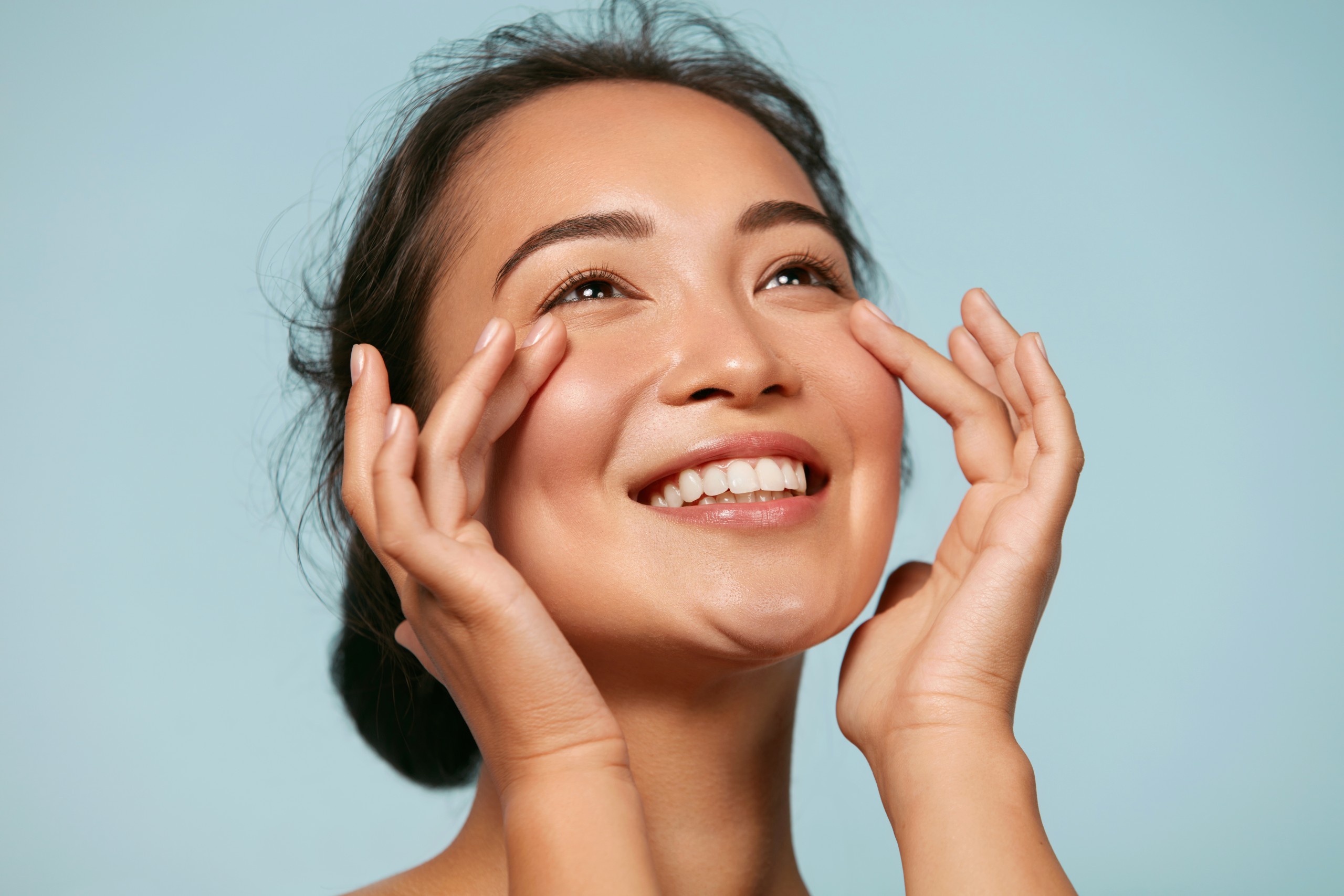 EPTADERM

hasdeveloped the

EPTA

C

REME

line, a complete approach for

dry and dehydrated skin

, which will regain comfort and elasticity thanks to the correct degree of hydration.
The EPTA CREME line has been developed for the care of dry skin. Thanks to its formula based onemollient and nutrient ingredients, EPTA CREME products strengthen the skin barrier and provide immediate and long-lasting relief to dry skin.
The EPTA CREME line takes care of dry skin from the moment of cleansing, with a specific formula rich in liporestorative agents, to targeted treatment of the face and body, through nourishingand antioxidant ingredients.
Dry skin will regain all the comfort and well-being needed.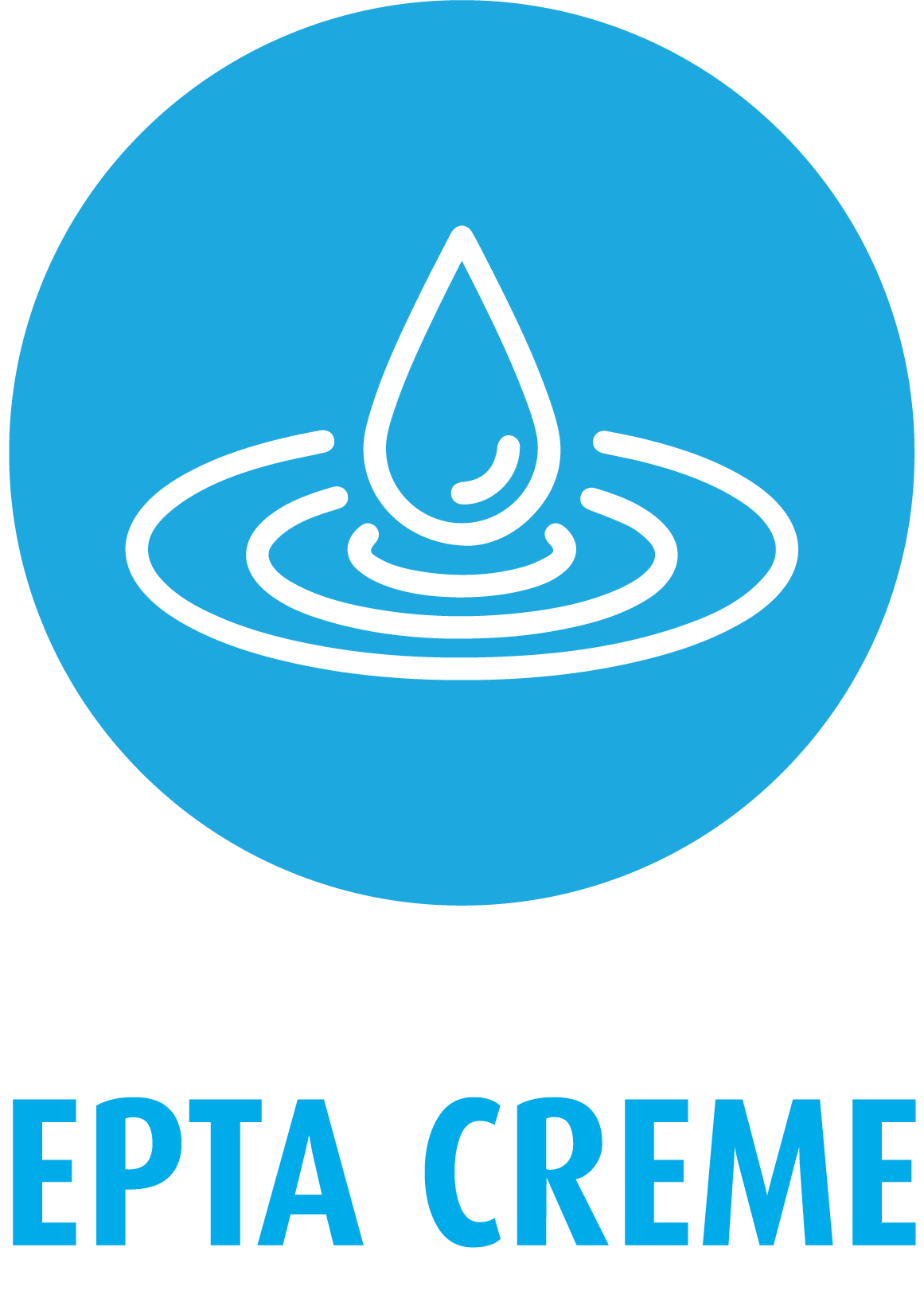 EPTA CREME line includes this productS: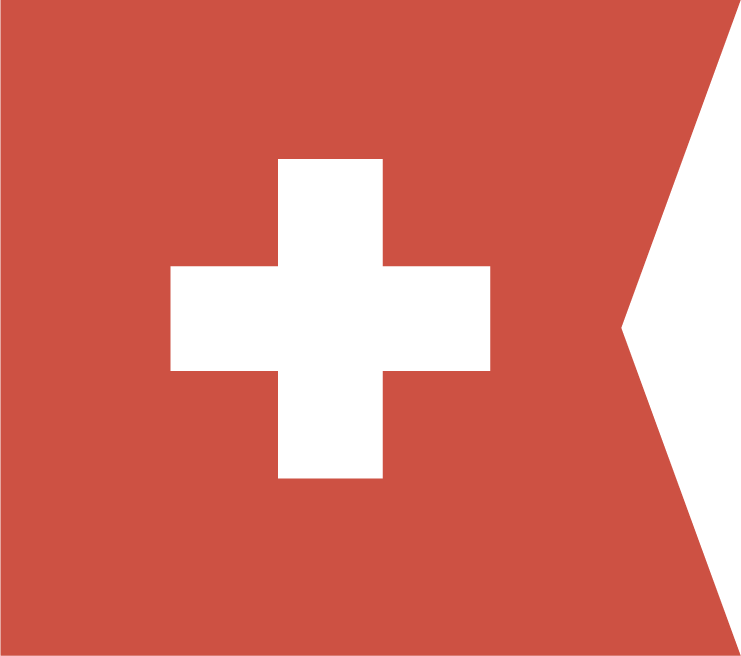 Thanks to Swiss rigor in product manufacturing, ingredient selection, and compliance with the strictest regulations, EPTADERM offers patients safe and effective solutions.