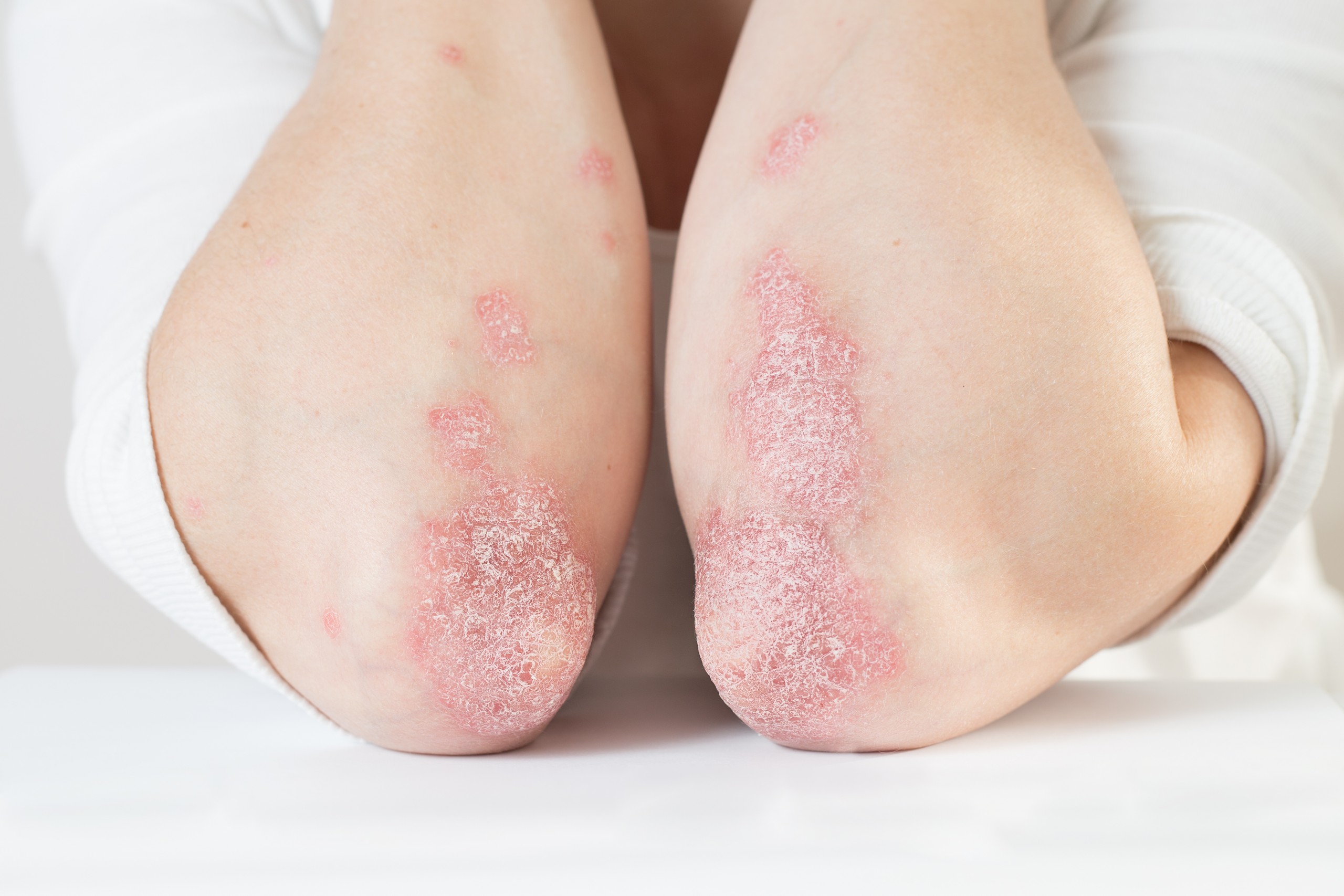 SCALY SKIN HYPERKERATOSIS
EPTADERM has developed the EPTA PSO line, which thanks to the rich texture of its products and the variable concentrations of its ingredients depending on the type of thickening, is able to effectively combat localized scales and hyperkeratosis, bringing the skin back to a condition of well-being.
The

EPTA PSO

line has been developed for dry skin with a tendency towards hyperkeratosis. It provides moisturizing and exfoliating action, controls the formation of scales, and addresses every area of the body. In fact, thanks to the accurate formulation balance of each product, the

EP

T

A PSO

line takes care of dry and hyperkeratotic skin of the whole body, from cleansing to dermocosmetic treatments.

Thanks to the different concentration of Urea, the different products of the

EPTA PSO

line can moisturize, exfoliate, reduce skin thickening, protect the skin from dehydration and reinforce the skin barrier.

Furthermore, all products of the

EPTA PS

O

line are perfectly compatible with the different pharmacological therapies that the dermatologist will consider appropriate to recommend.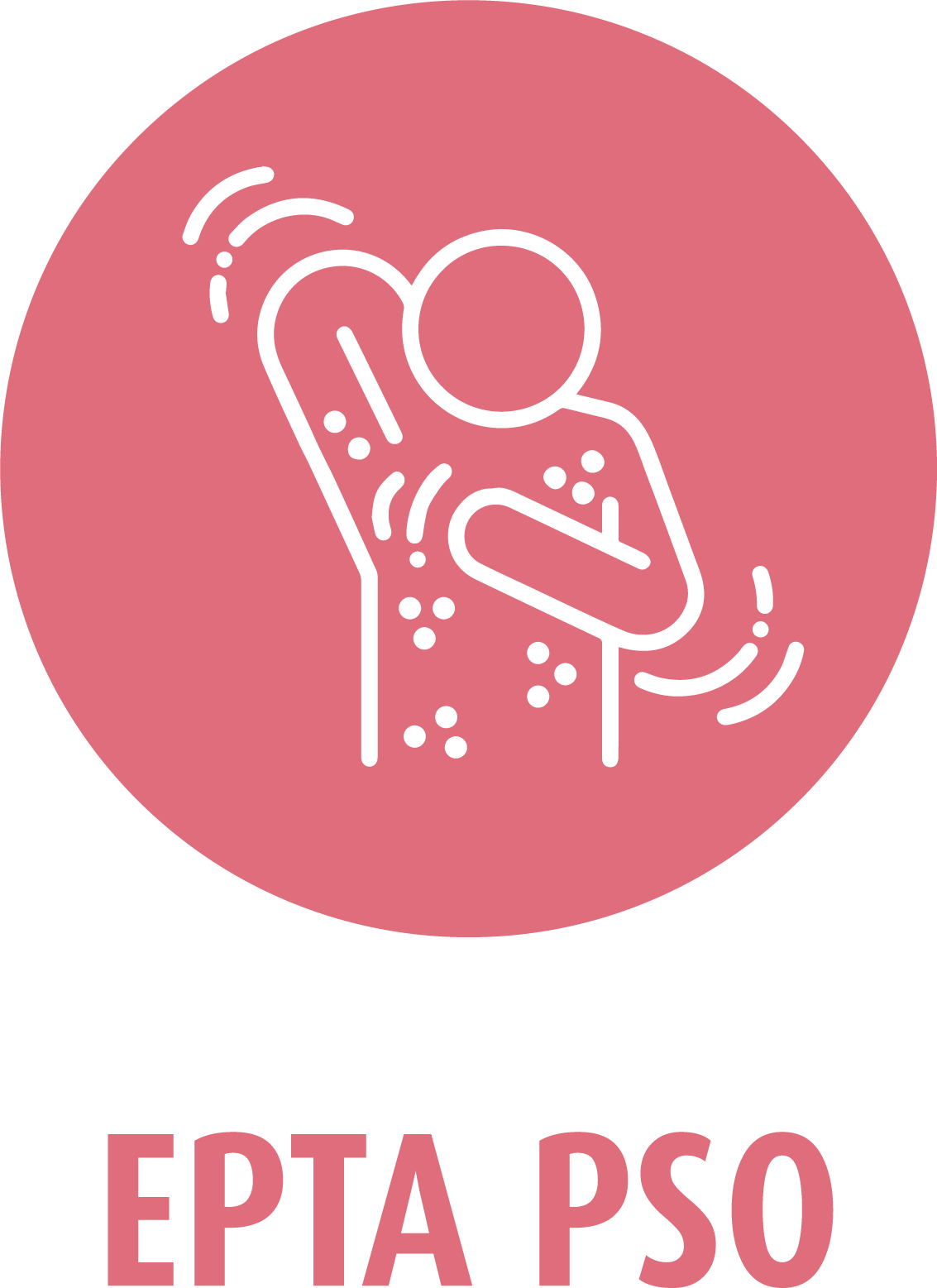 EPTA PS

O

is a line of sanitizing agents that act to prepare the skin for following dermatological therapeutic application against dryness and psoriasis in its different degrees of expression.
EPTA PSO line includes
this products: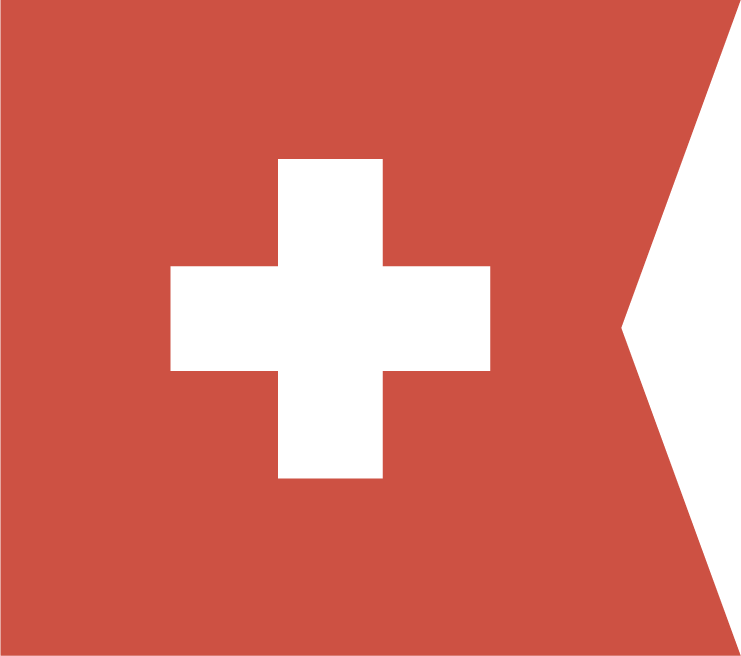 Thanks to Swiss rigor in product manufacturing, ingredient selection, and compliance with the strictest regulations, EPTADERM offers patients safe and effective solutions.