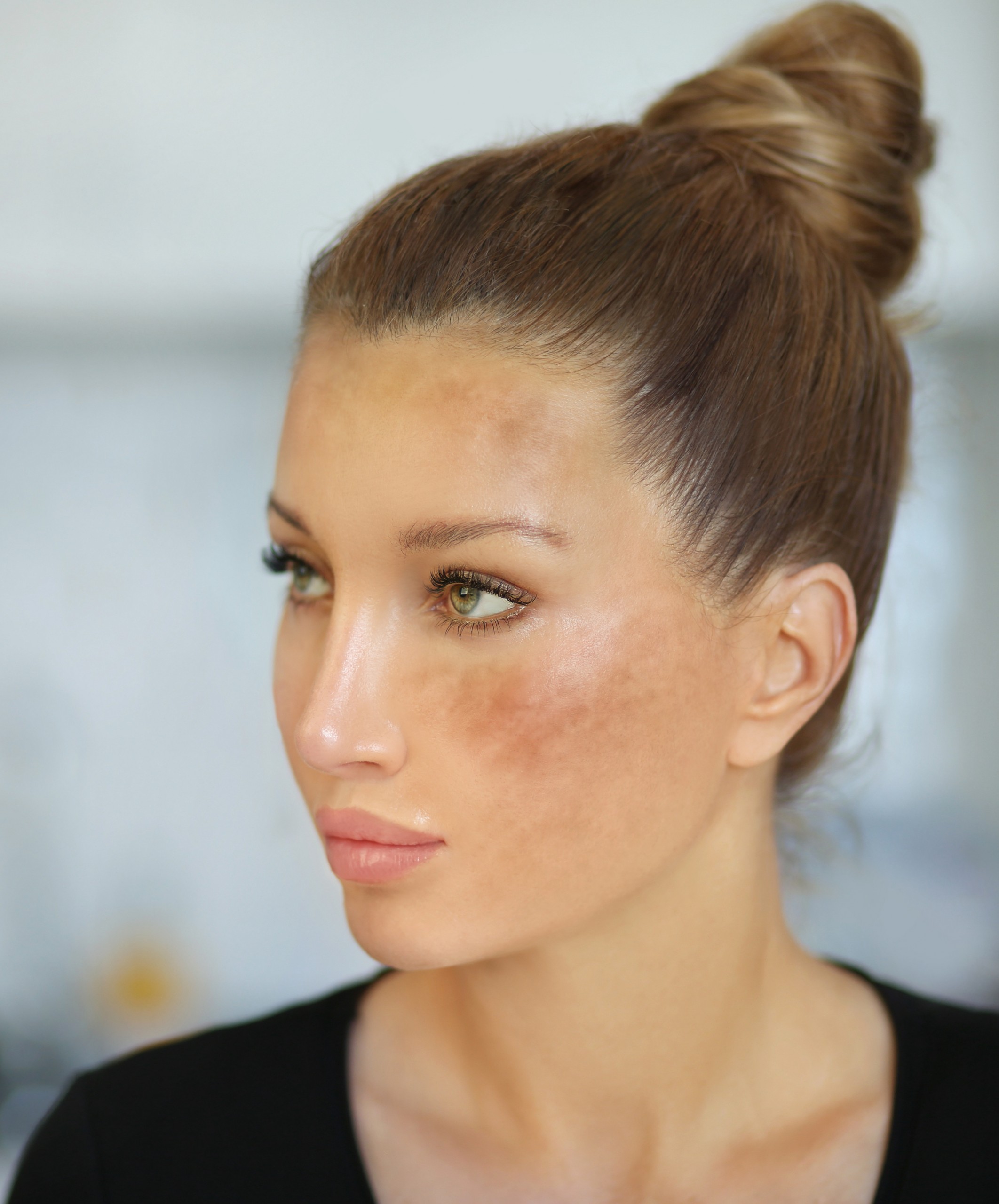 EPTADERM

has developed the

EPTA SP

OT

line, a complete approach to help fight and reduce the appearance of dark spots by evening out the complexion, without ever forgetting to protect the skin with adequate sun protection.
The

EPTA SPOT

range has been developed for skin prone to hyperpigmentation, to combat dark spots through a complete and effective treatment. Thanks to its powerful complex of functional ingredients, the

EPTA SPOT

line corrects and prevents the appearance of dark spots, taking care of the skin from cleansing to the targeted treatment, also offering a specific sunscreen.

Specific cleansing is essential to prepare the skin for subsequent treatments, as its specific sun protection in the treatment and prevention of skin spots. EPTA SPOT offers all of this, allowing the skin to recover its full brightness and even complexion.




Because dark spots can be fought!
EPTA SPOT line includes this products: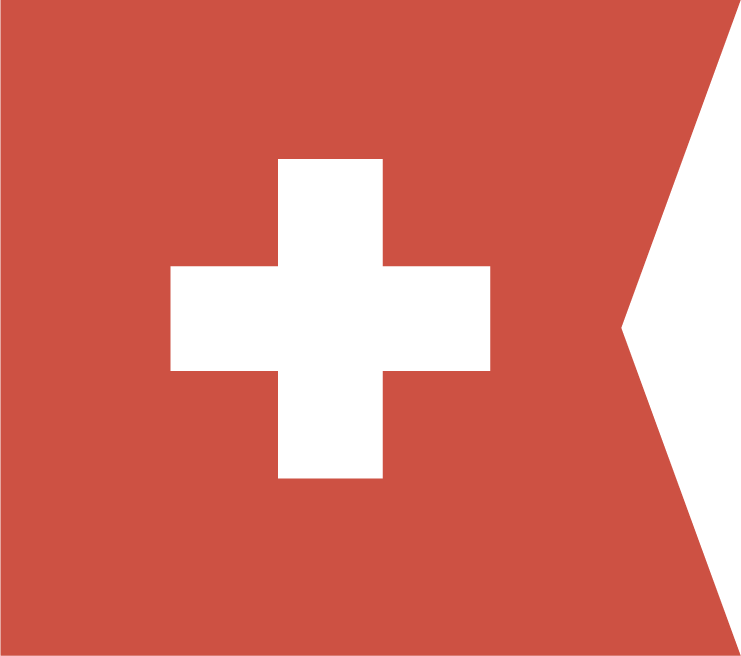 Thanks to Swiss rigor in product manufacturing, ingredient selection, and compliance with the strictest regulations, EPTADERM offers patients safe and effective solutions.