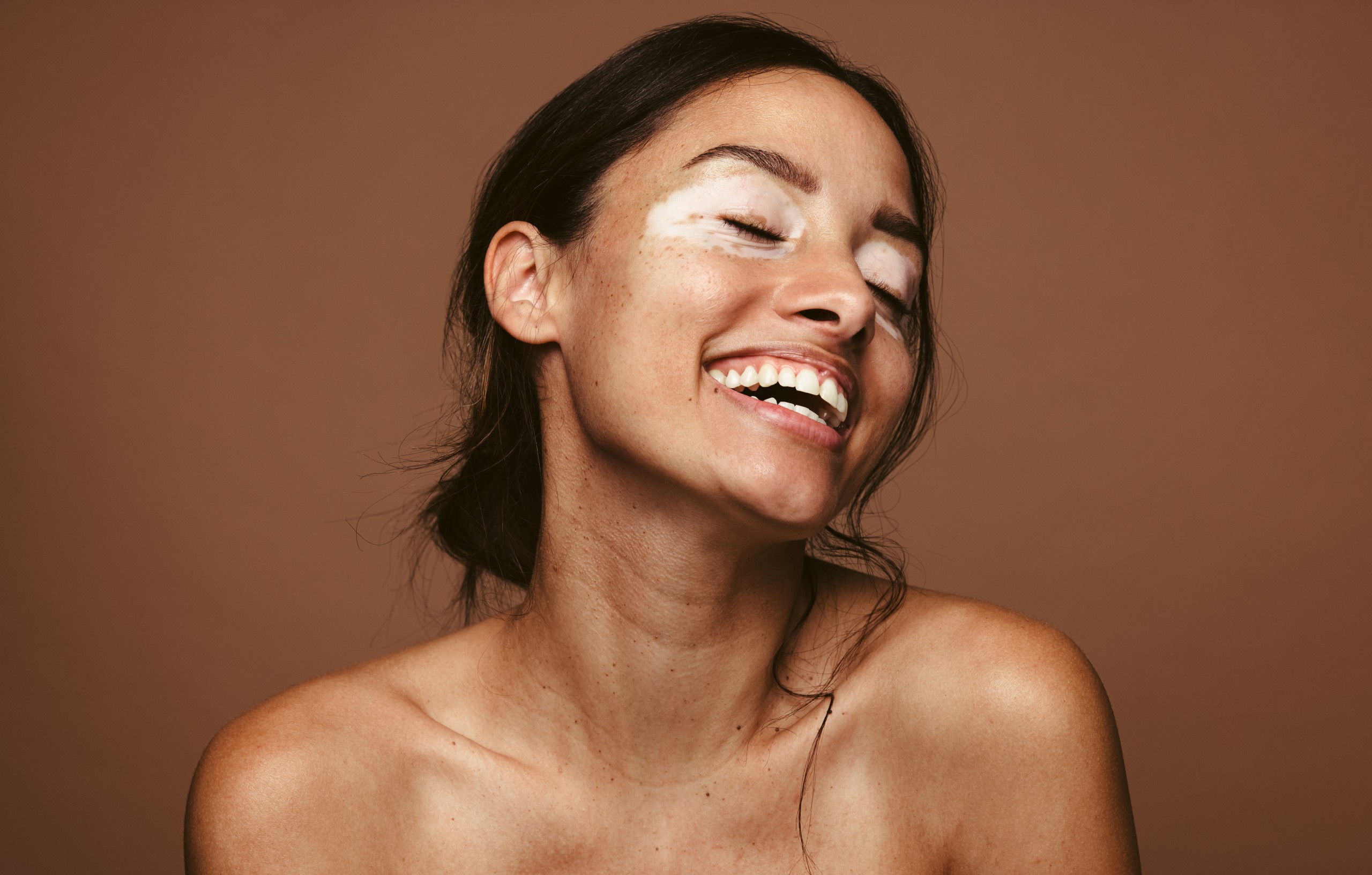 DEVITALIZED HAIR PRONE LOSS
EPTADERM has created the EPTA HAIR line to help patients deal with this impactful problem in their daily life, promoting physiological hair regrowth, contributing to slowing down hair loss and respecting the balance of the scalp, often compromised by the use of inadequate products.
The EPTA HAIR line has been formulated to counteract the problem of hair loss.Its complete and balanced formula stimulates hair regrowth, slows down hair loss, and ensures perfect tolerability.

It has been widely demonstrated that it is important to both cleanse and treat appropriately.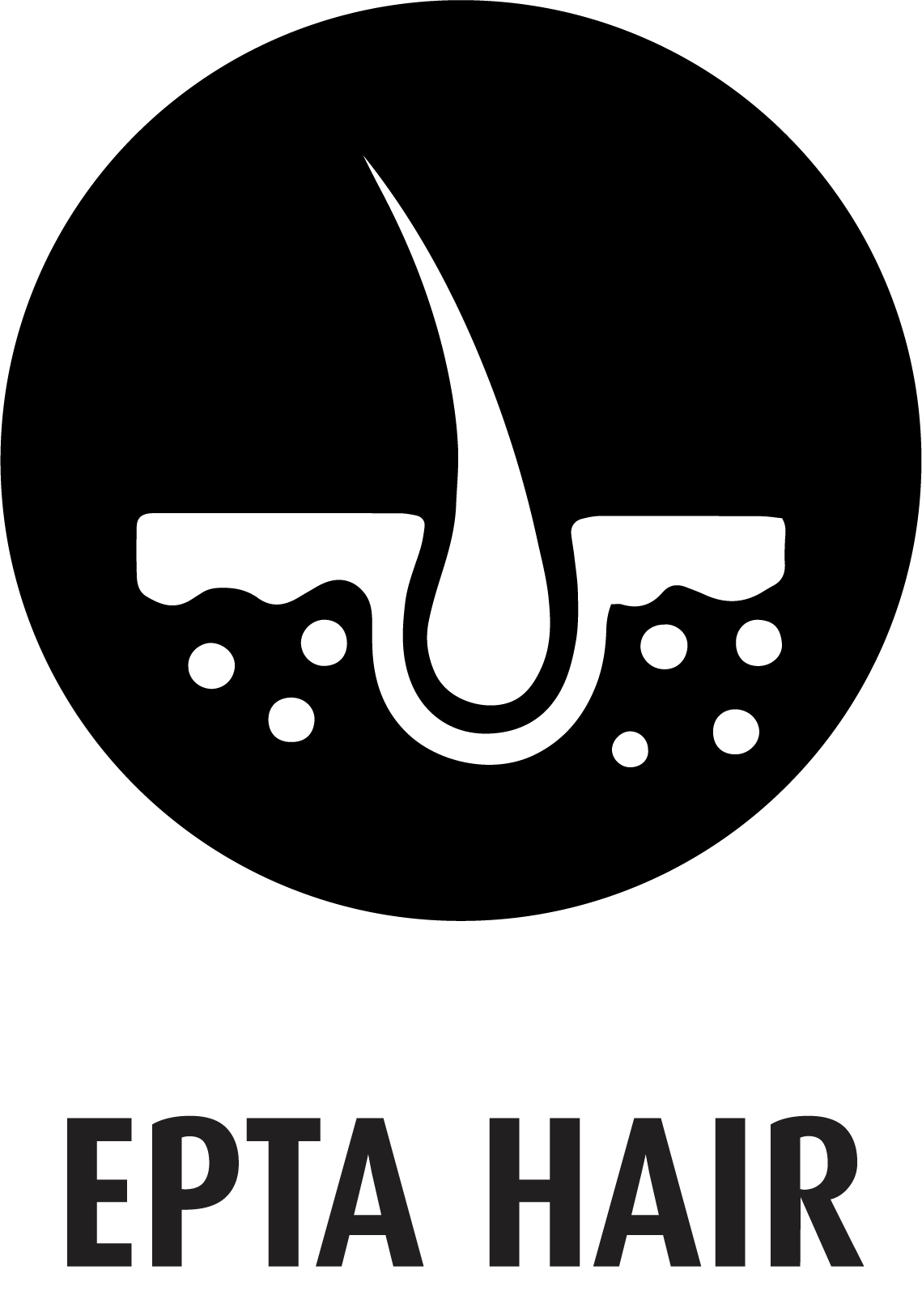 EPTA HAIR line includes this products: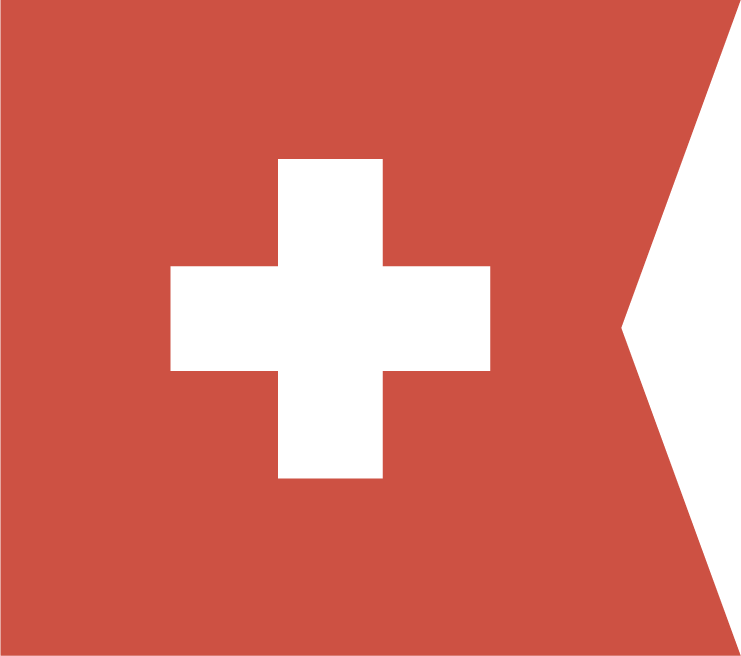 Thanks to Swiss rigor in product manufacturing, ingredient selection, and compliance with the strictest regulations, EPTADERM offers patients safe and effective solutions.