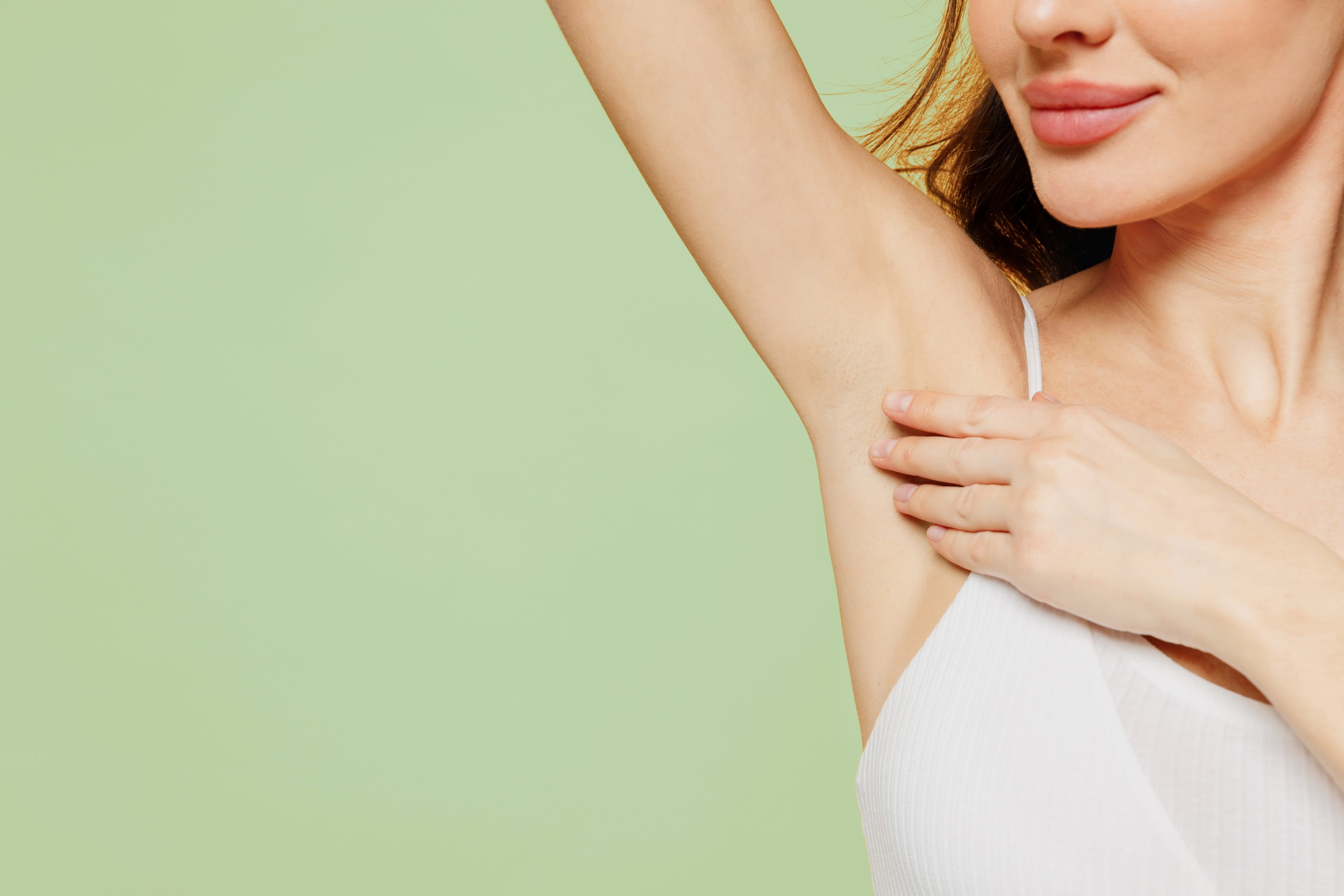 EPTADERM

has developed

EPTA

DE

O

, a targeted approach to help control and combat excessive perspiration.

EPTA DEO

has been formulated to address problems with hyperhidrosis, combat unpleasant odors, and restore a pleasant sensation of freshness. Thanks to the perfect balance of its active ingredients,

EPTA DEO

can be used on every body area affected by excessive sweating and production of unpleasant odors. Its formula ensures a long-term effect, leaving the skin dry and protected.
EPTA DEO is well tolerated by every skin.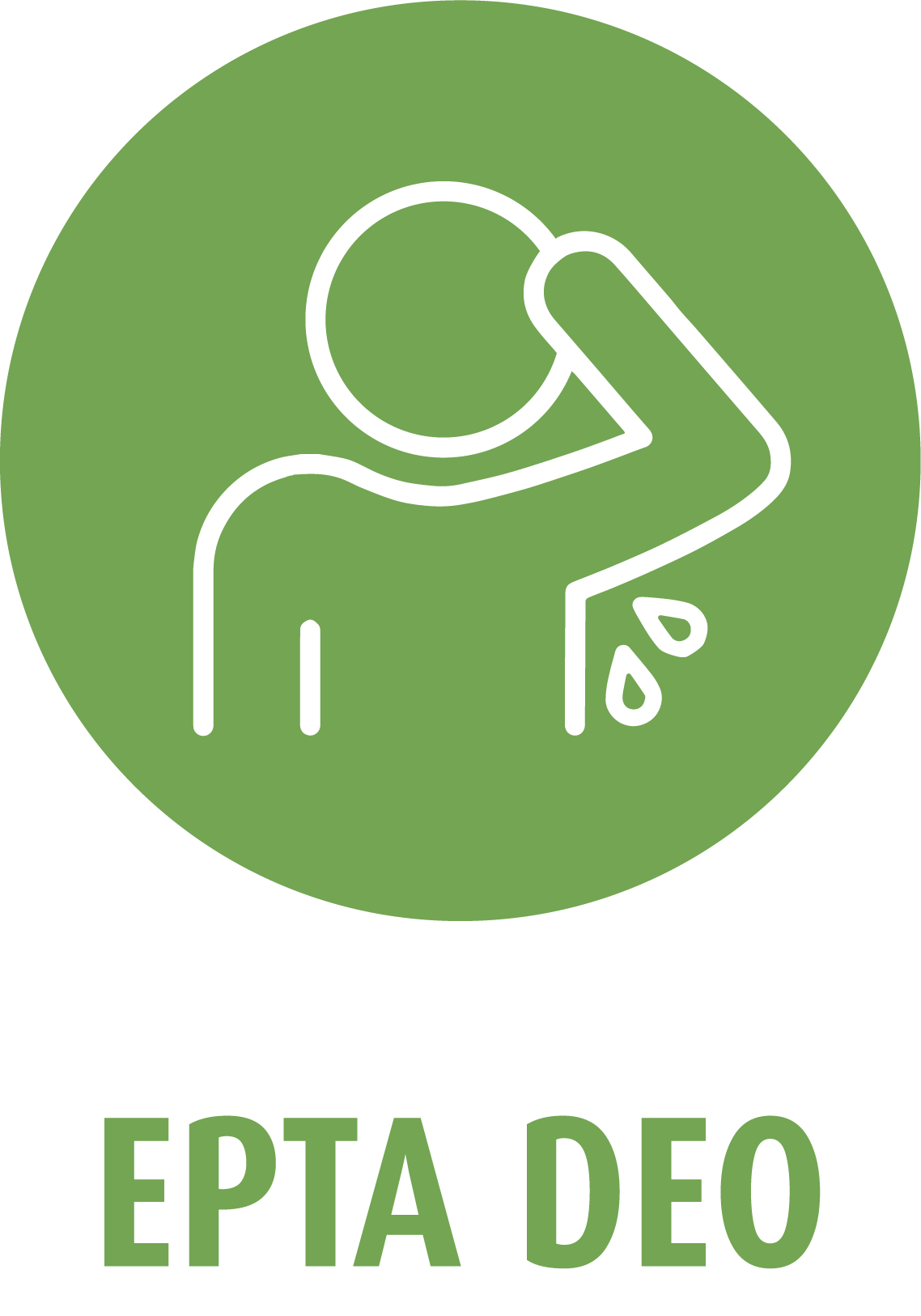 EPTA CREME line includes this products: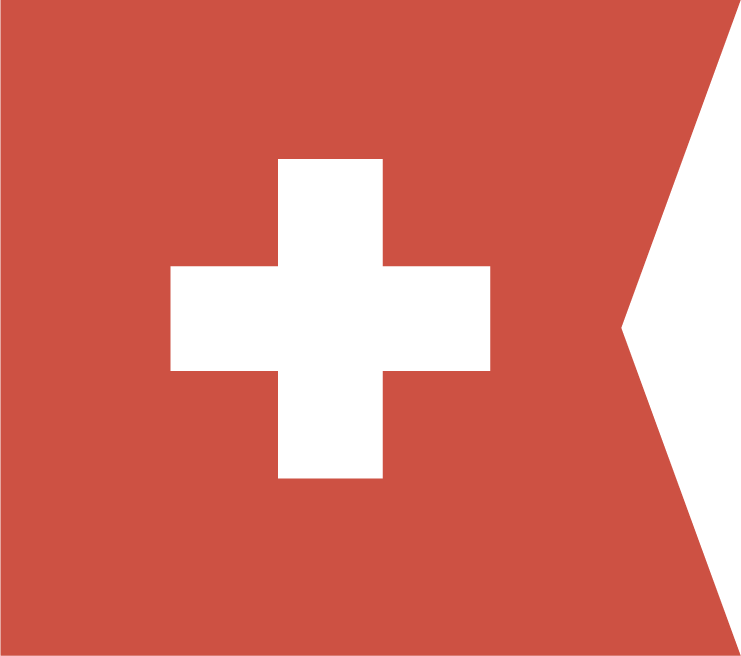 Thanks to Swiss rigor in product manufacturing, ingredient selection, and compliance with the strictest regulations, EPTADERM offers patients safe and effective solutions.